Satva Company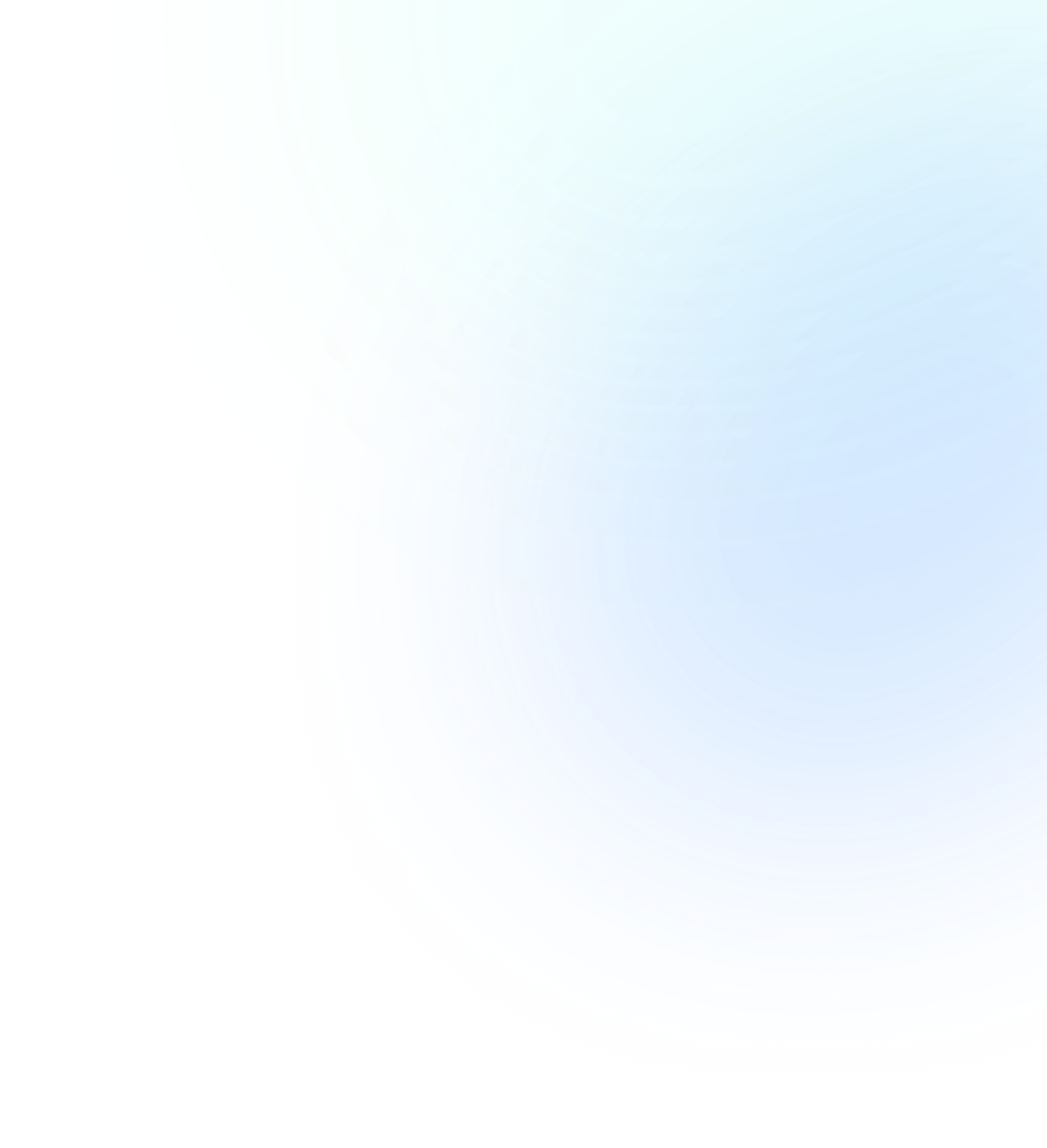 Save Peso
Your fast track to the perfect credit card
Save Peso is a platform for quick and easy credit card matching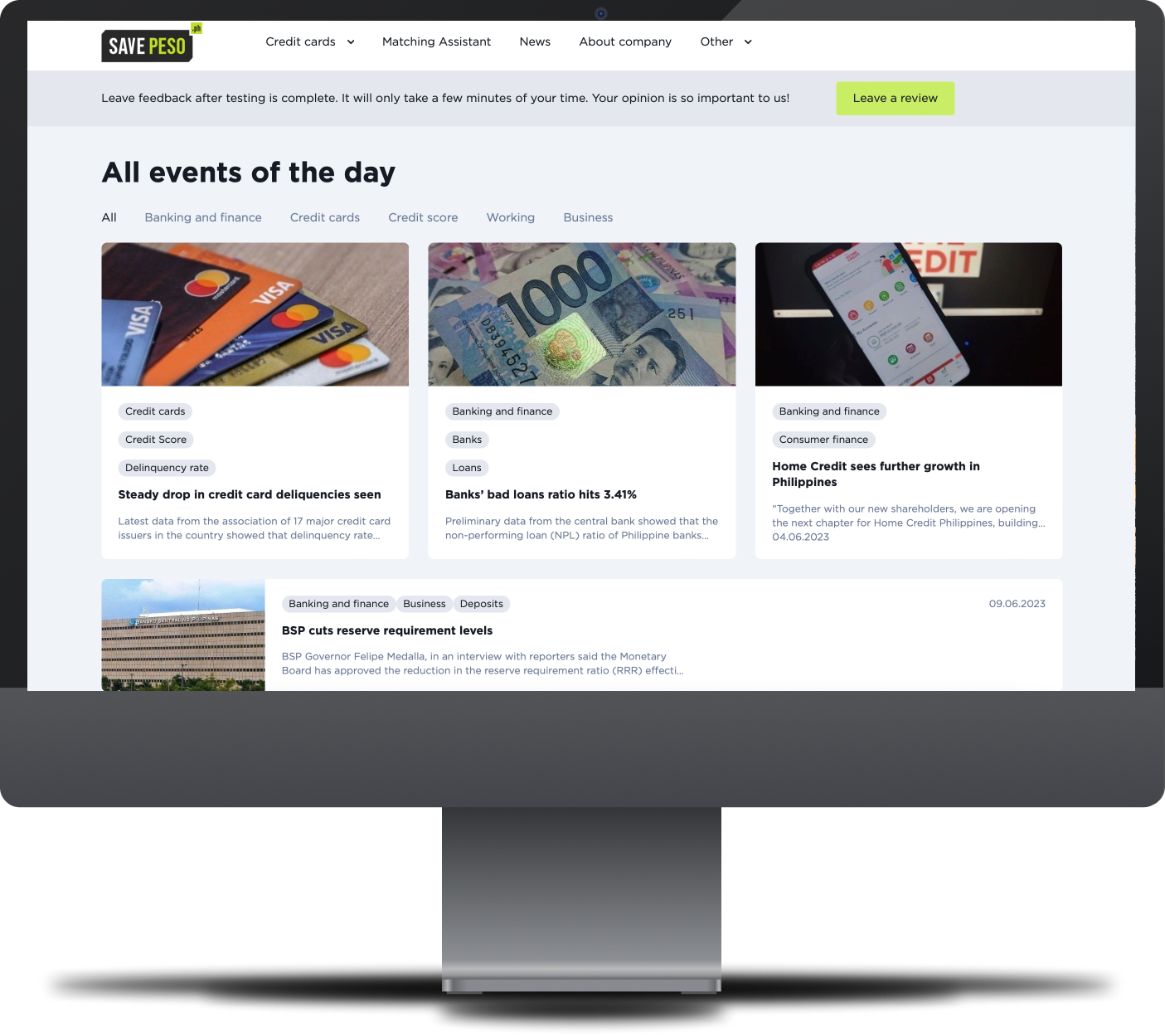 Project Outline
Development of the "Save Peso" information platform to provide operational access to information on various credit cards provided by banks. The platform allows users to easily view all available information about the cards offered and select the optimal card according to the specified parameters.
The product should consist of the following parts:
Adaptive web-site of the client - intended for interaction with visitors
Web-site administrator - designed for employees of the organization to be able to configure the site and fill in information;
Back end of the site - a set of services and DB, providing the work of web-sites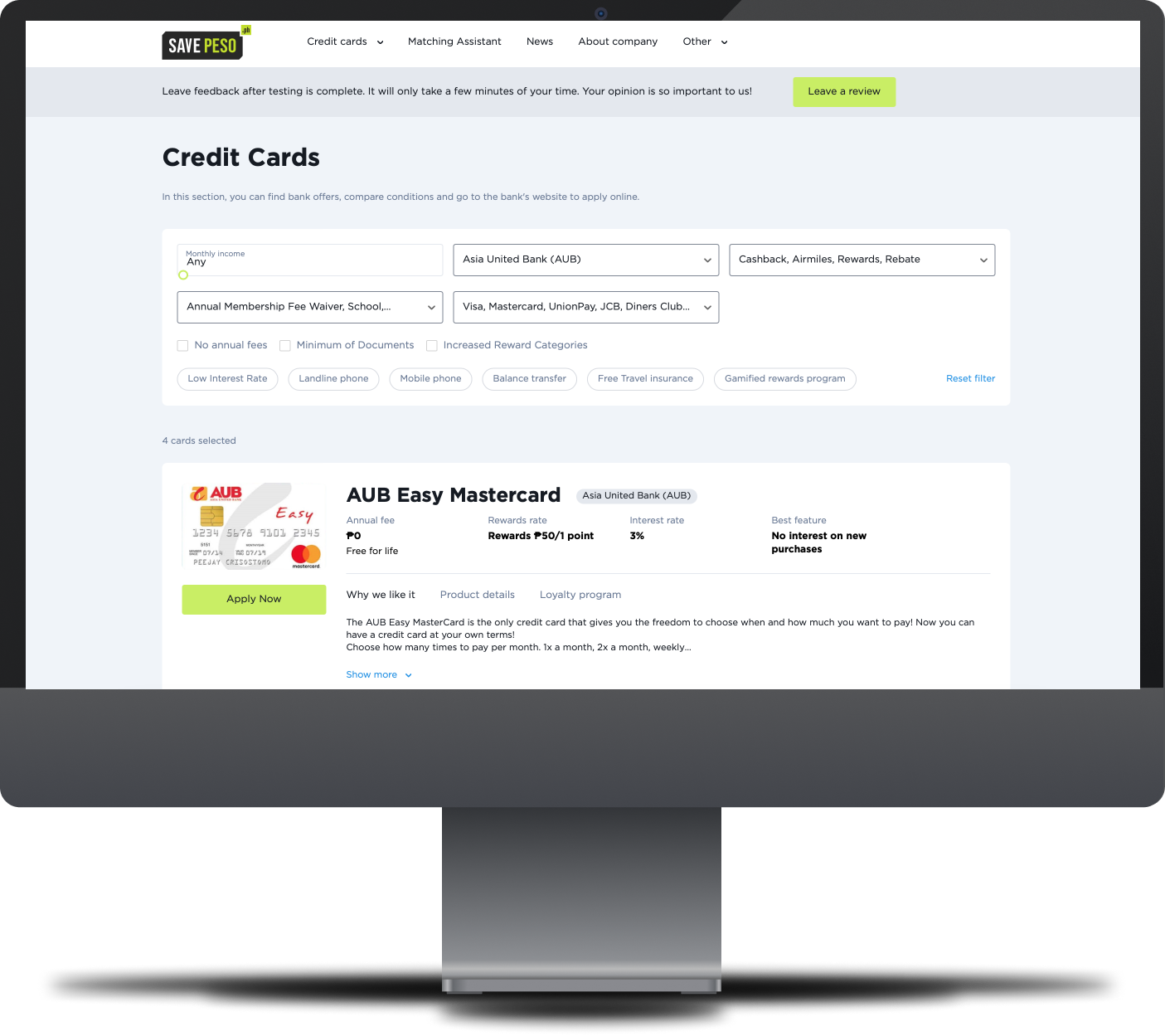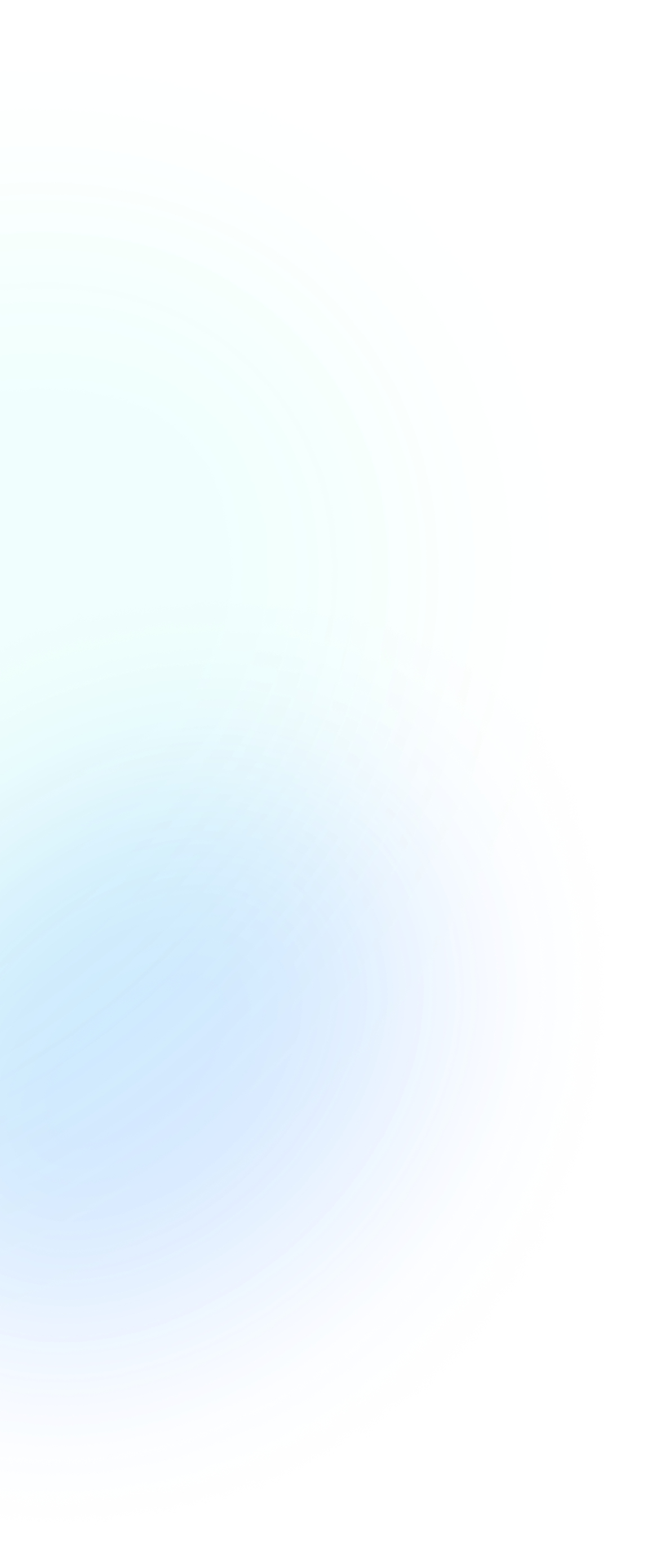 Satva.dev Solution:
The project was implemented through the following components:

Client's Web site:
Designed the header and footer to provide a consistent style for all pages.
Created a home page with a visually appealing design.
Developed a "Product Showcase" page that provides information about available credit cards.
Implemented "Filters" block for easy narrowing of selection.
Implemented a product card displaying the main characteristics of the card.
Created pages for displaying news, articles, user agreement, personal data processing policy, company information and selection wizard.

Web-site of the administrator:
Developed an interface that provides administrators with the ability to manage content and platform settings.
Created tools for editing bank and card listings, including creating and editing related information.
Provided the ability to manage directories and news.
Implemented functionality for managing banners, "Partners" and "Offer of the month" blocks.
Developed mechanisms for content management on the pages "User Agreement", "Personal Data Processing Policy" and "About the Company".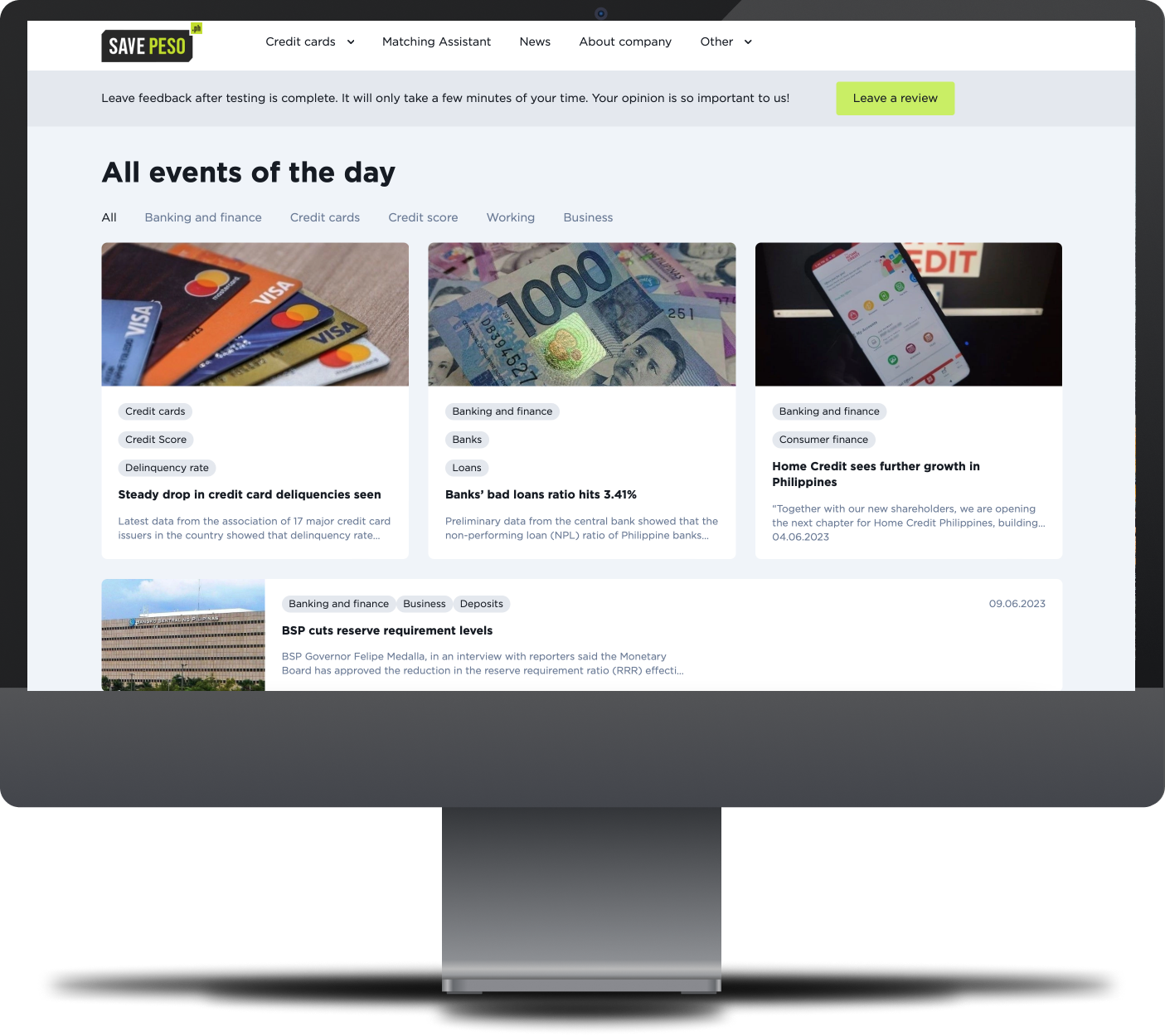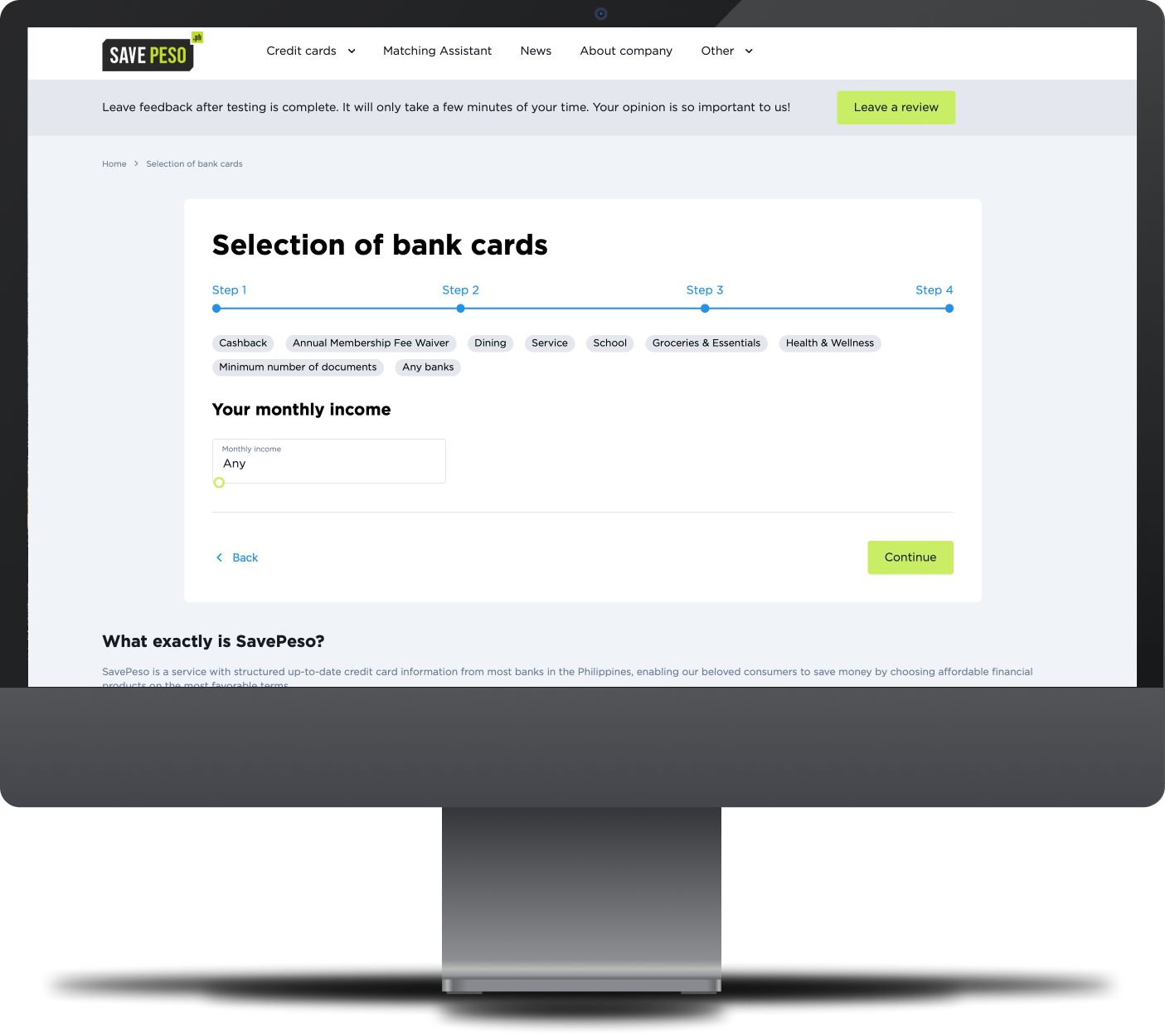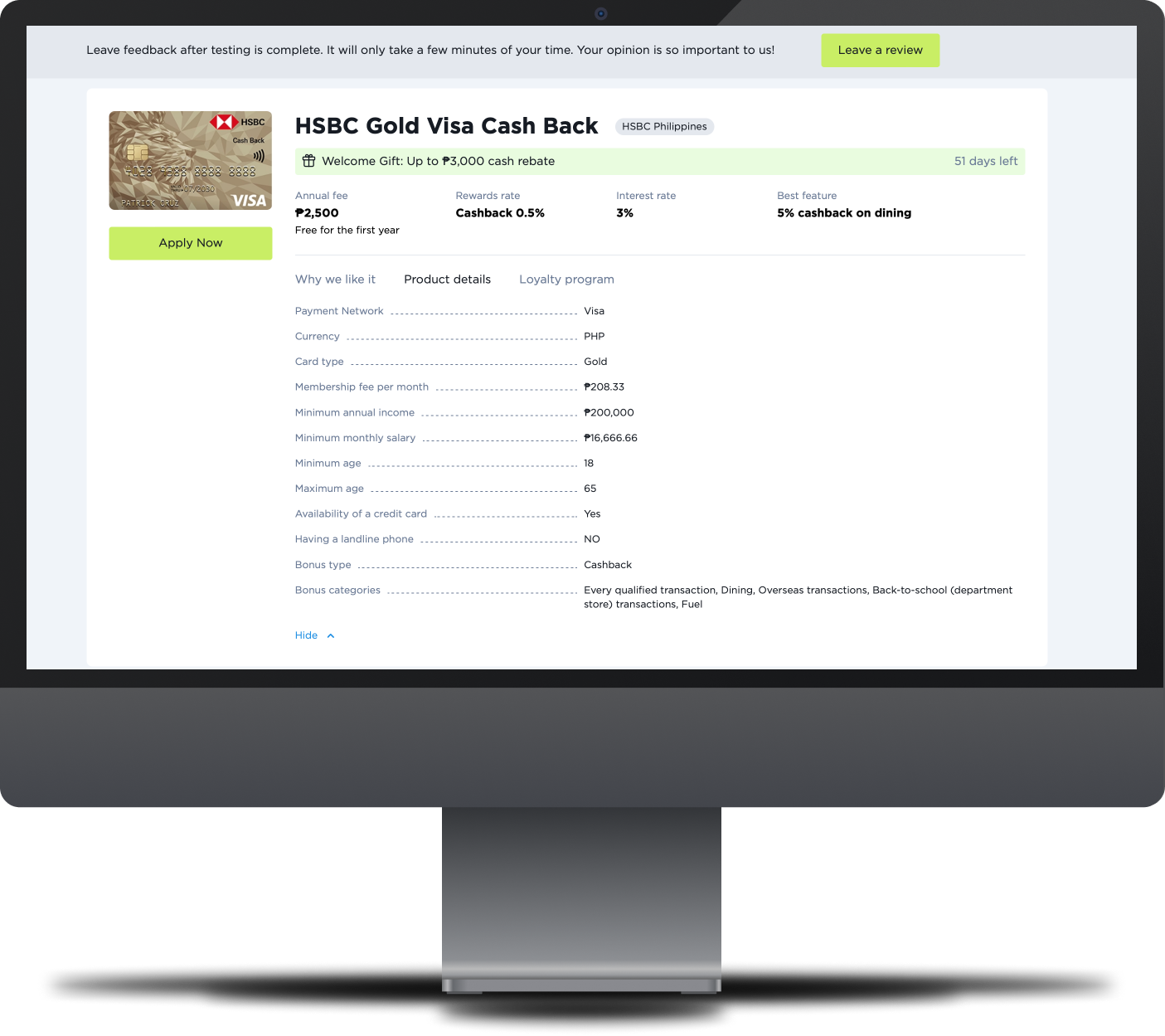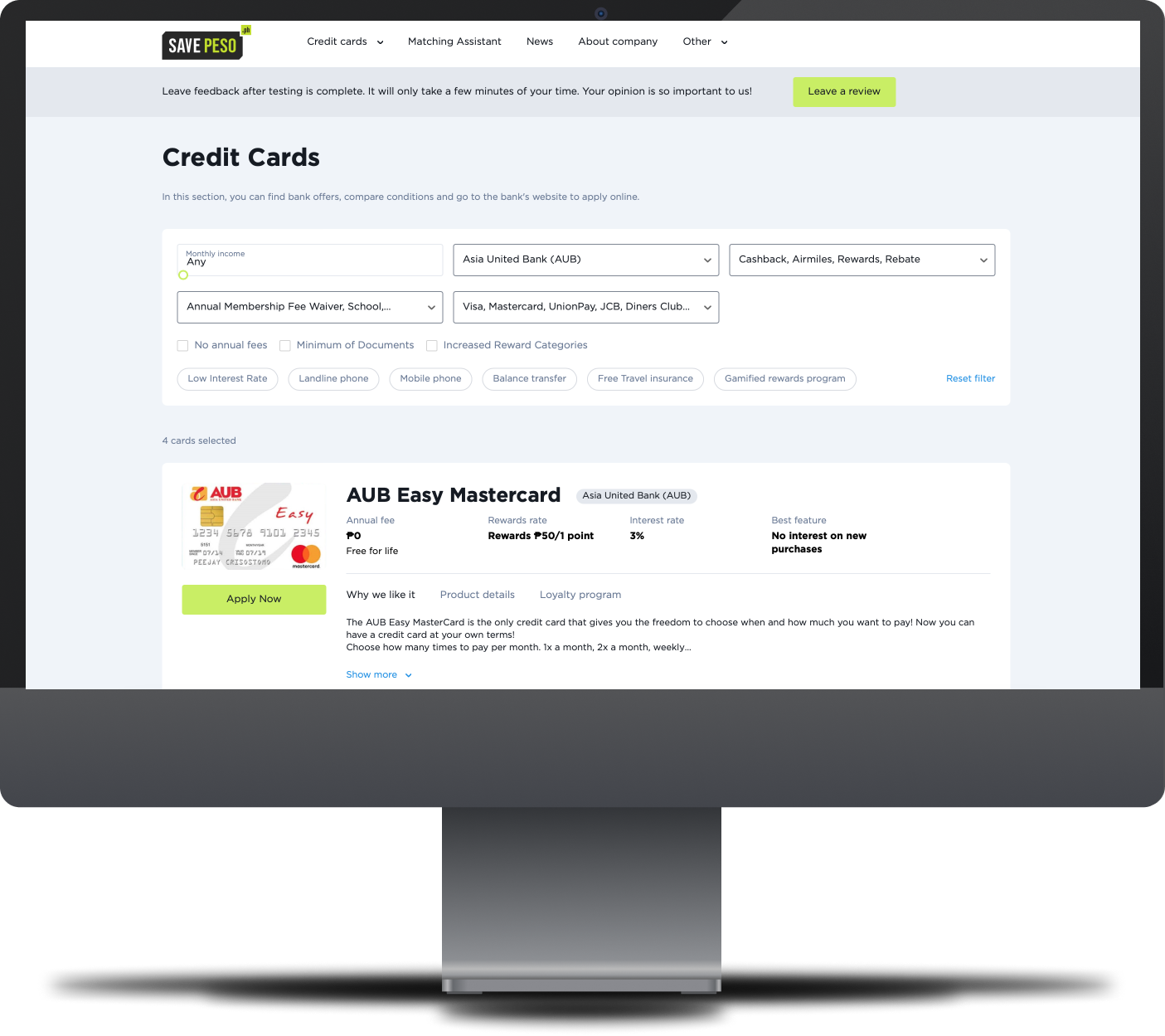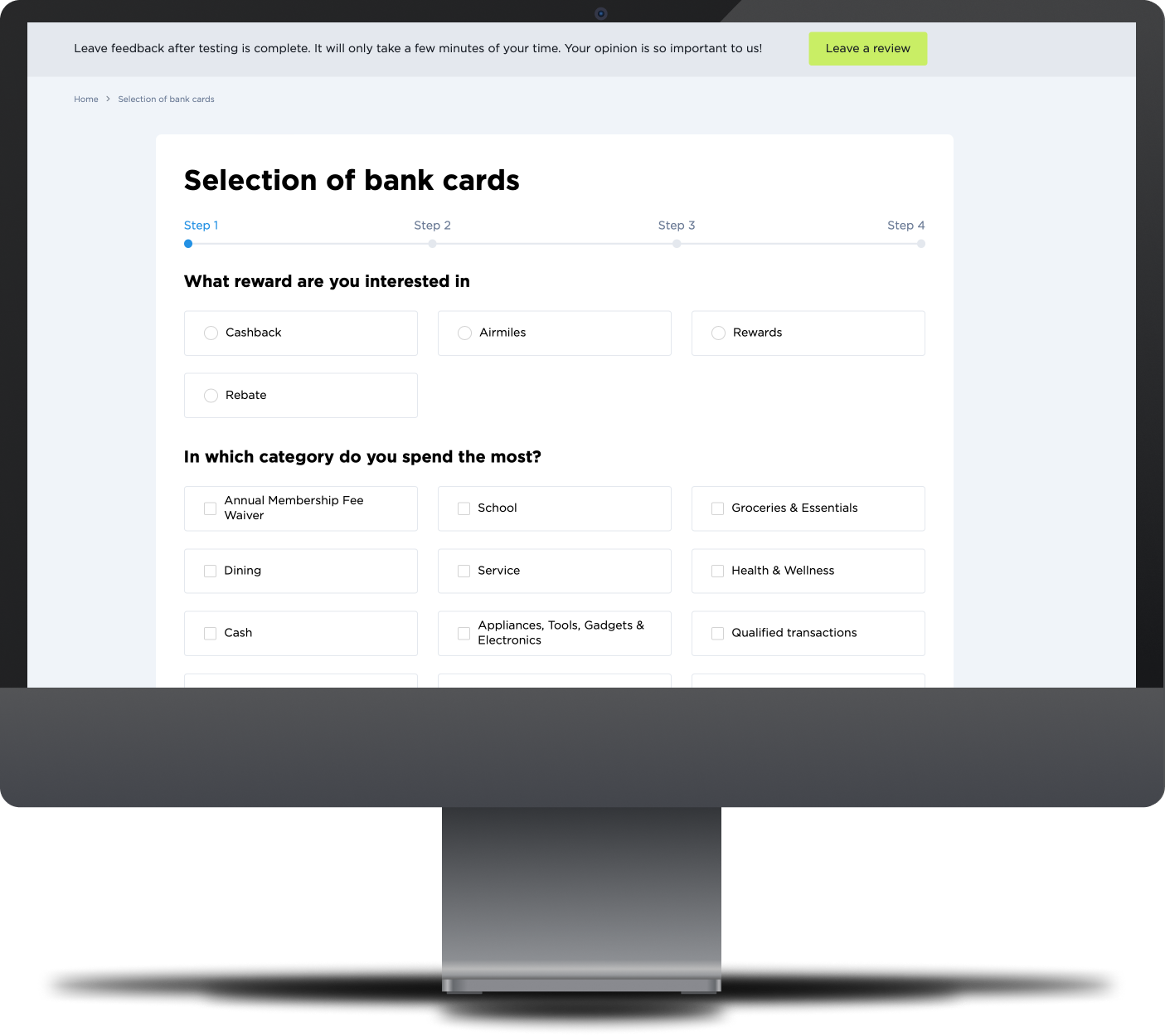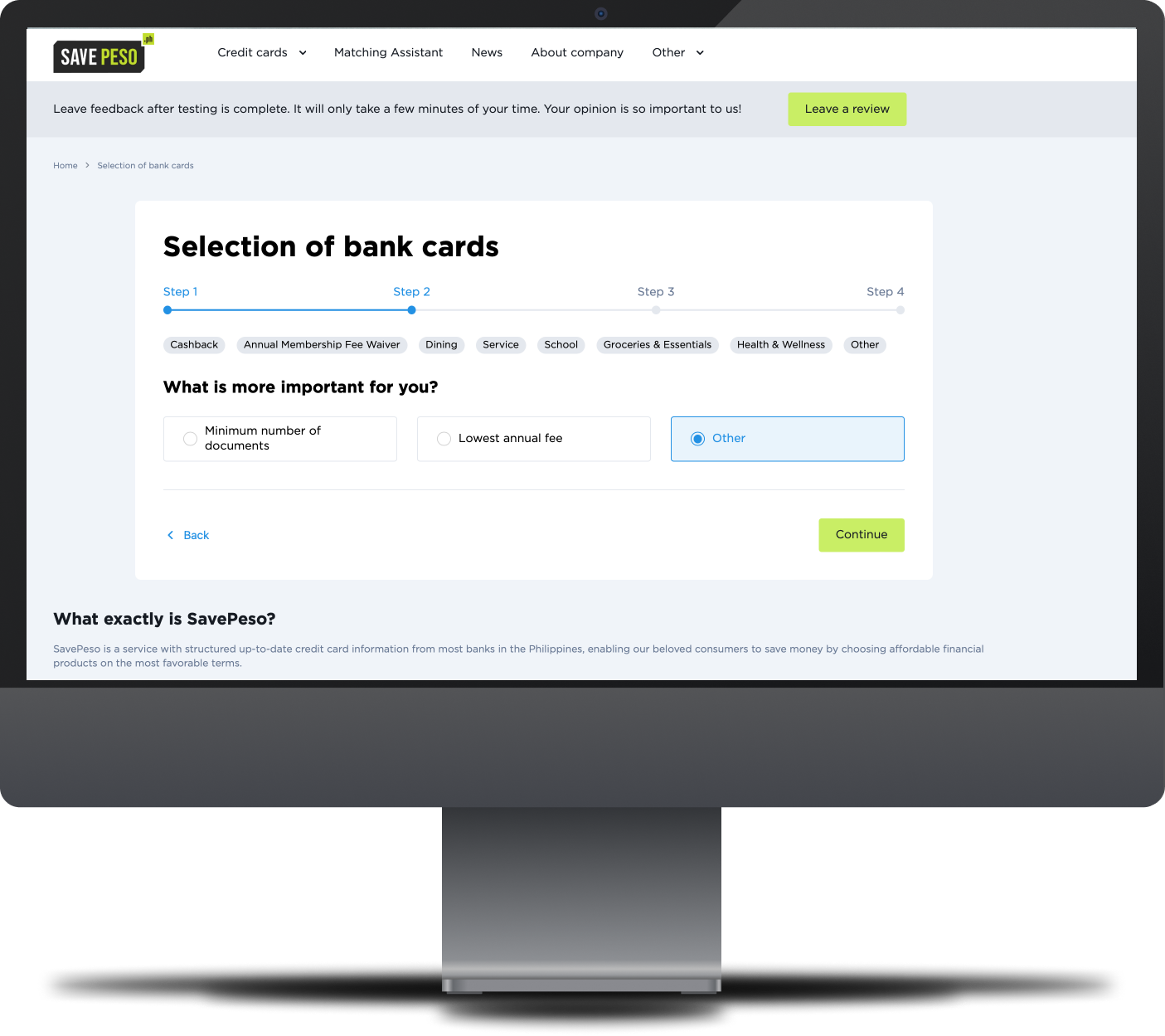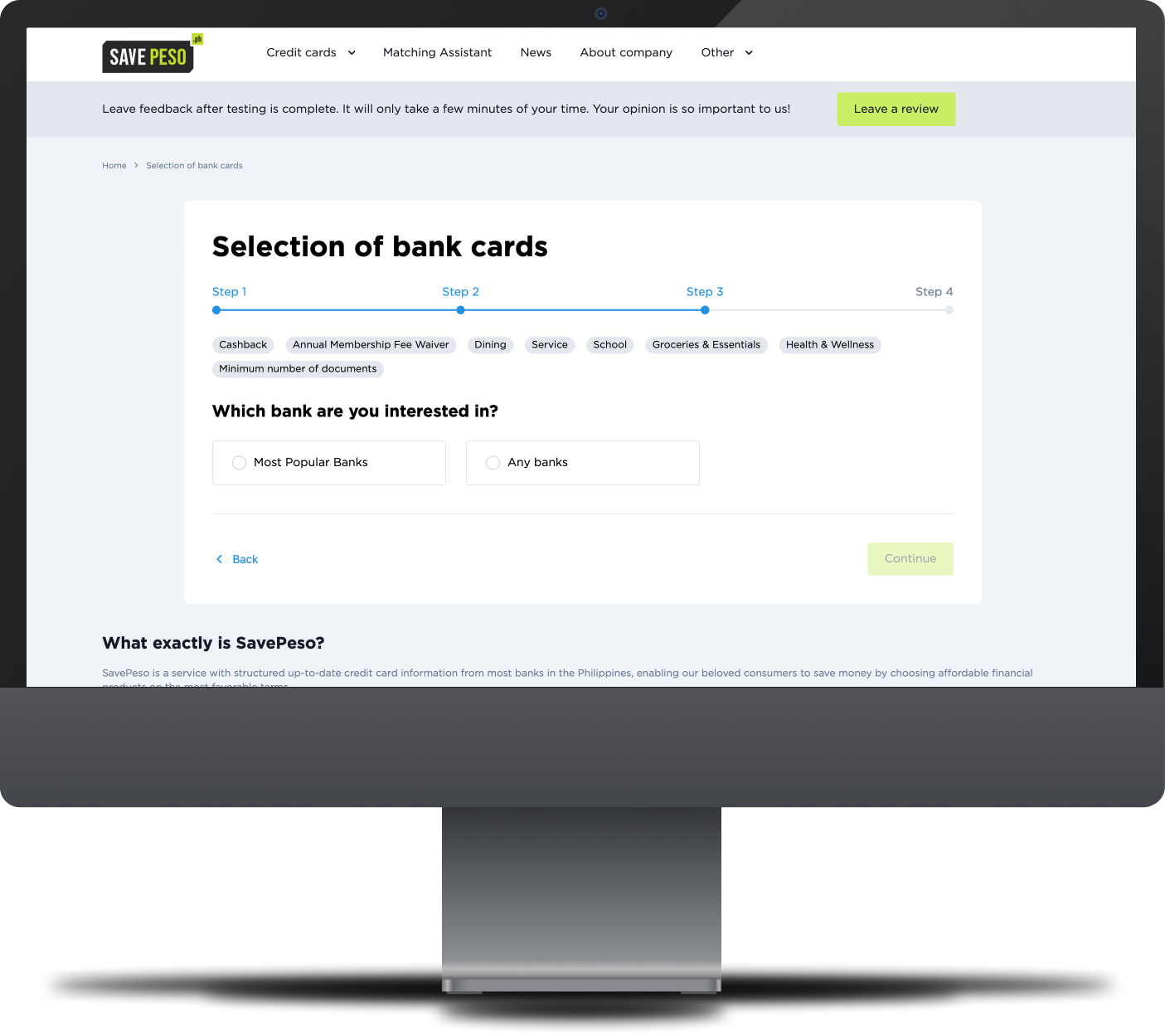 Project Team
Business Analyst
Project Manager
Designer
Frontend tech lead
Frontend developer
Backend tech lead
Backend developer
QA engineer lead
QA engineer
Devops engineer
Project Results
Backend

Frontend

DevOps


Comment

I met the SATVA DEV team by chance. And after the first conversation I was so impressed by their professionalism and incredibly warm attitude to clients that I immediately wanted to try to create a product concept with their help. Well, the first impression turned out to be right. Together we went from concept to a working credit card comparison site for the Philippine market. I look forward to continuing our collaboration in the future!