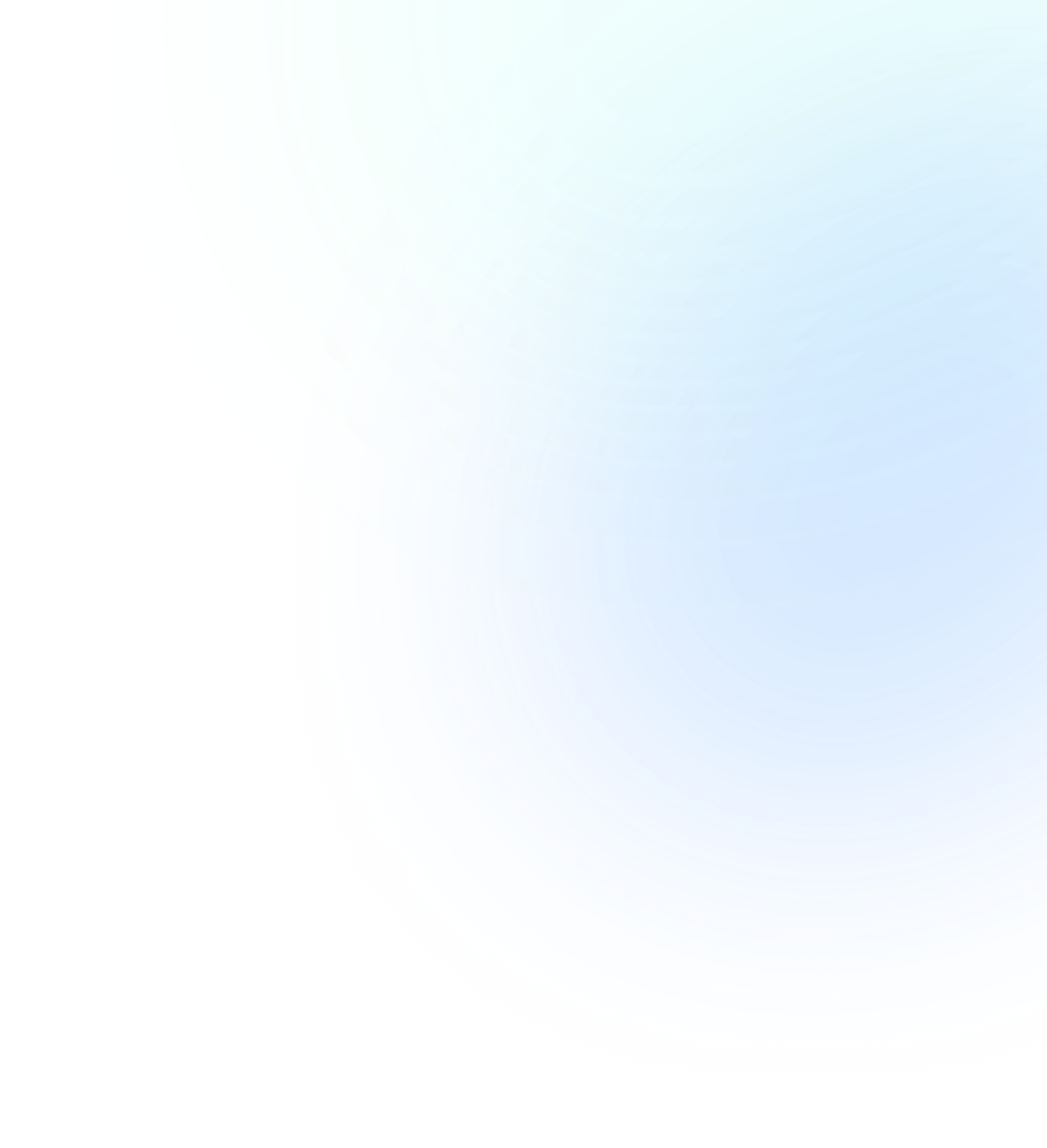 Experience seamless integration, lightning-fast speeds, and unrivaled capabilities.
Discover the power of our advanced technology stack, delivering unmatched reliability and scalability for your online ventures.
Stacks
Stacks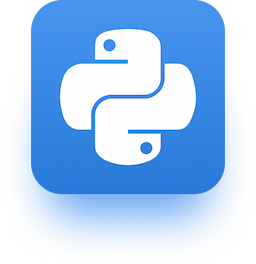 Seamlessly integrate with existing systems and harness the immense potential of Python's simplicity and flexibility. Stay ahead of the competition and unlock limitless possibilities with our top-notch Python technologies.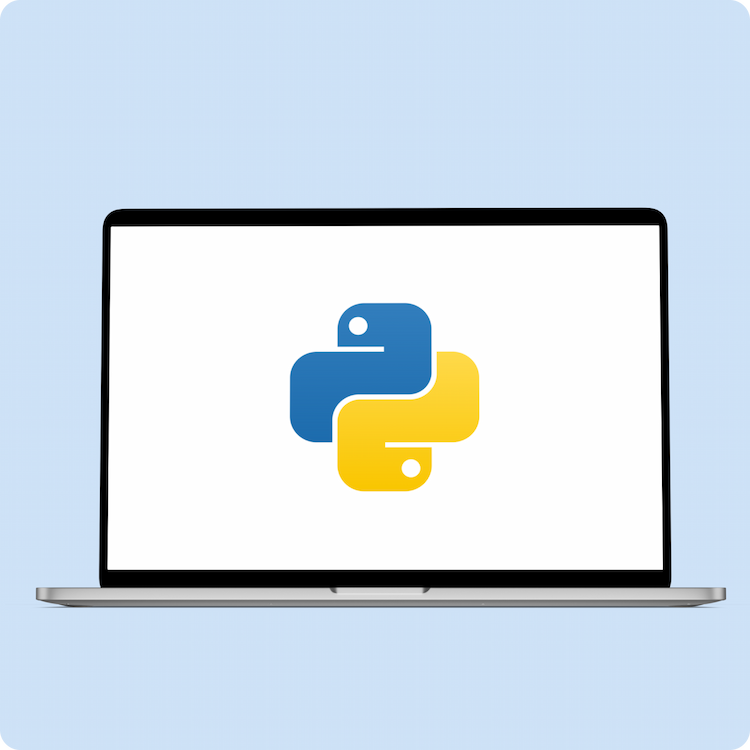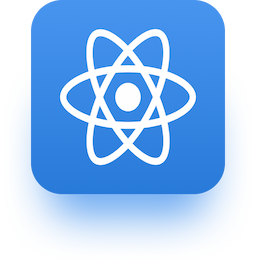 Experience seamless performance, modular architecture, and reusable components, empowering you to build stunning user interfaces. With its declarative syntax and component-based approach, React simplifies complex web development tasks, enabling you to build robust applications with ease.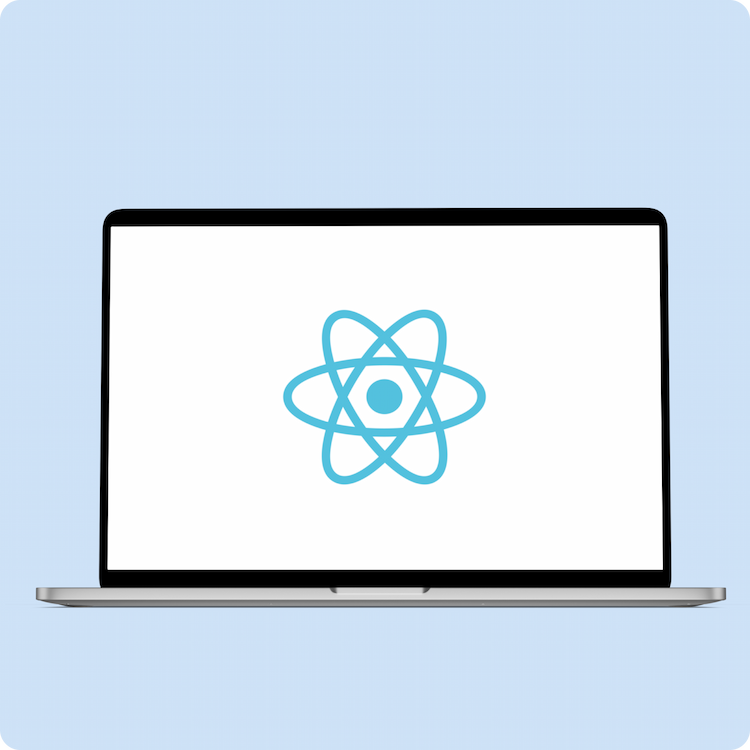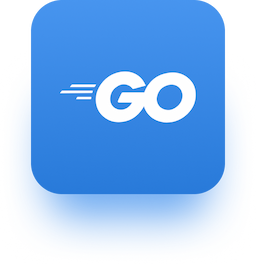 Develop robust, maintainable, and scalable applications using our state-of-the-art tools and frameworks. Embrace the simplicity and efficiency of Go to achieve unparalleled results.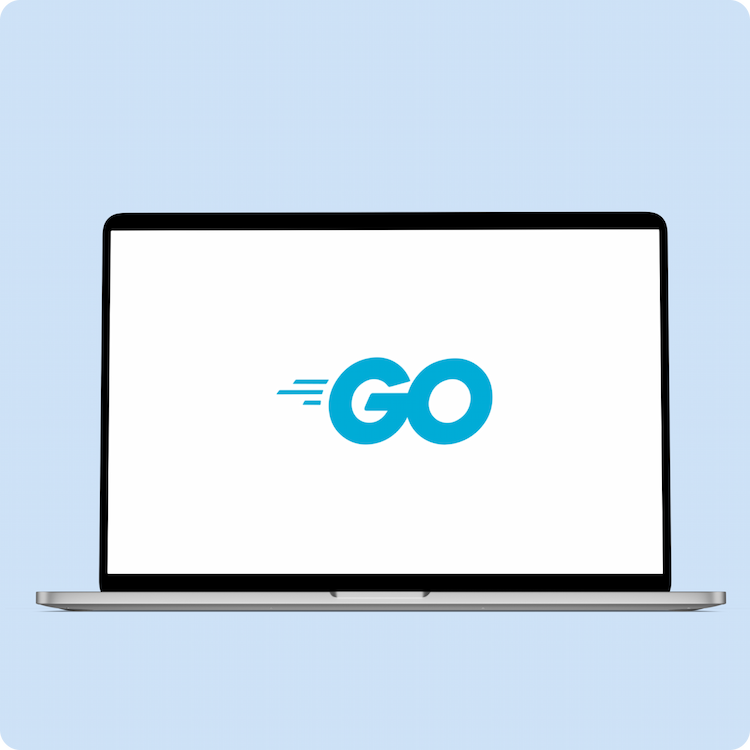 We use:
Vue.js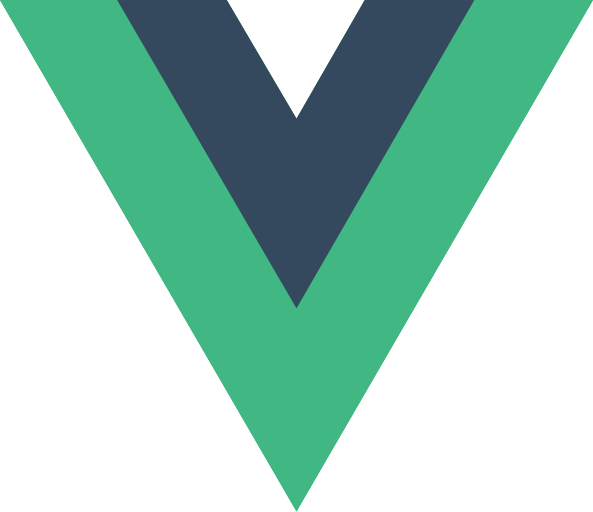 React

PostgreSQL

Nginx

Docker

Python

Python
Programming language
Golang

Golang
Programming language
Custom software for your growth
Are you looking for an IT partner who can help you achieve your business goals? Look no further than SATVA.DEV.
Our team of talented experts is passionate about driving your business forward with innovative technology solutions. From web development to data management, cybersecurity to network design, we offer a wide range of skills to help you achieve your goals.
We work closely with our clients to understand their unique needs and develop tailored solutions that deliver results.
Contact us today and discover the power of SATVA.DEV's exceptional IT skills.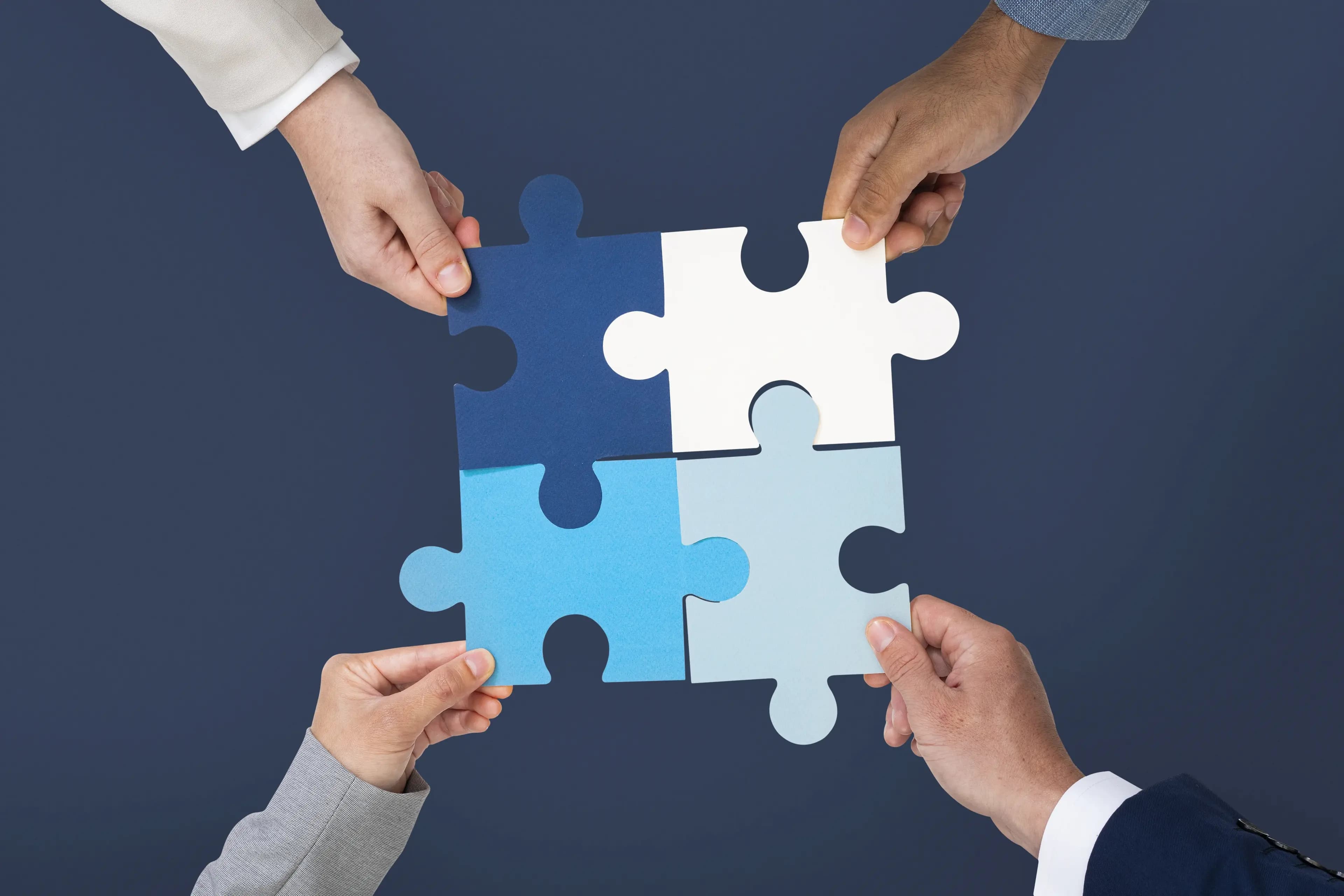 We are trusted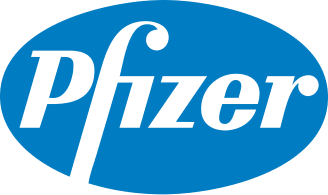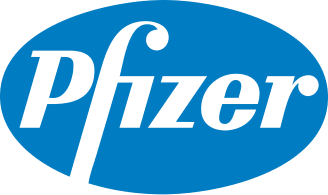 Get a free project
consultation
With the help of the calculation, you will be able to navigate the cost of development, as well as get expert comments of our specialists on the strengths and weaknesses of the project