Satva Company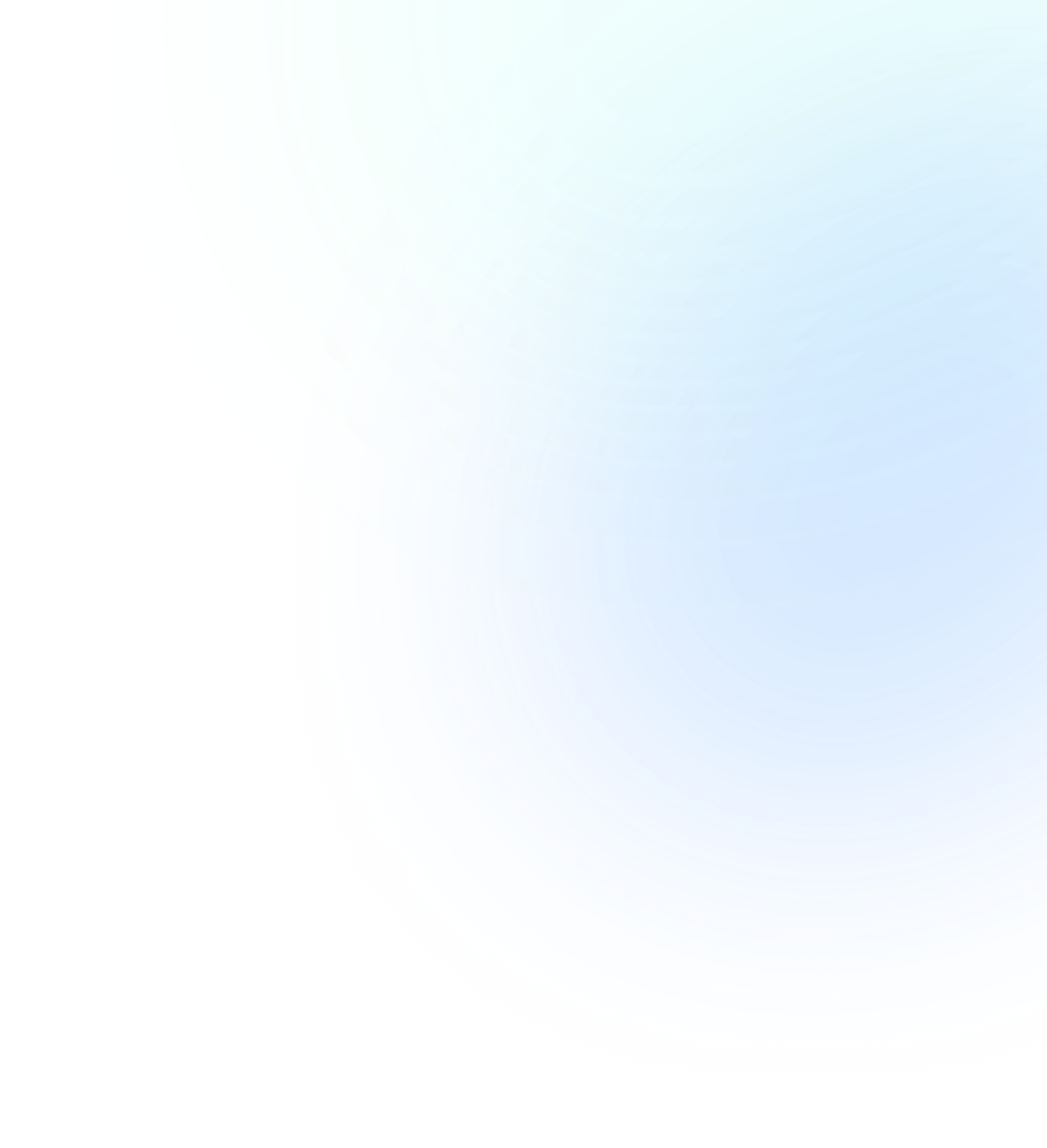 We scale up B2B and B2G companies by developing web and mobile applications.
Expertise built over a decade: reliable technology solutions for your business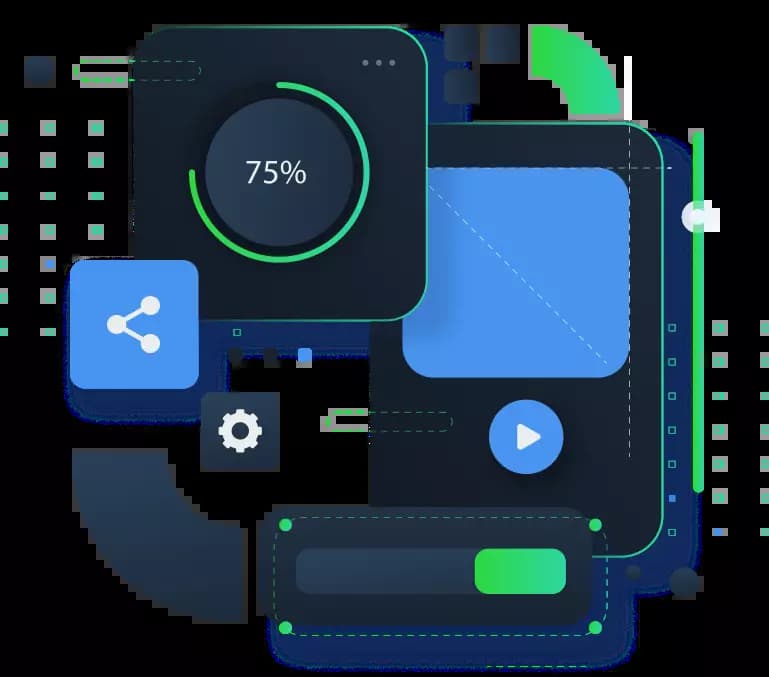 Our team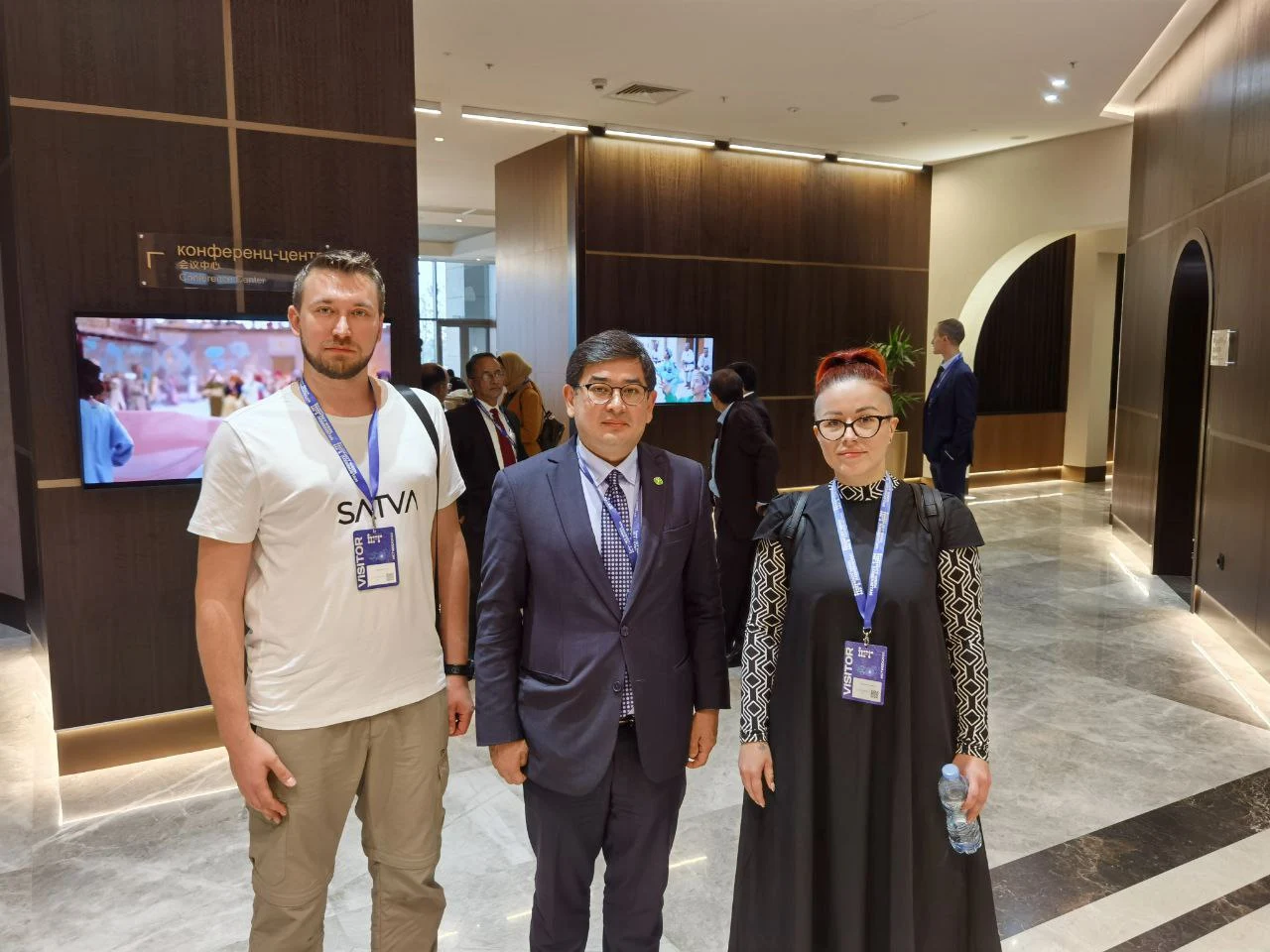 We use:
Python

Python
Programming language
React

Vue.js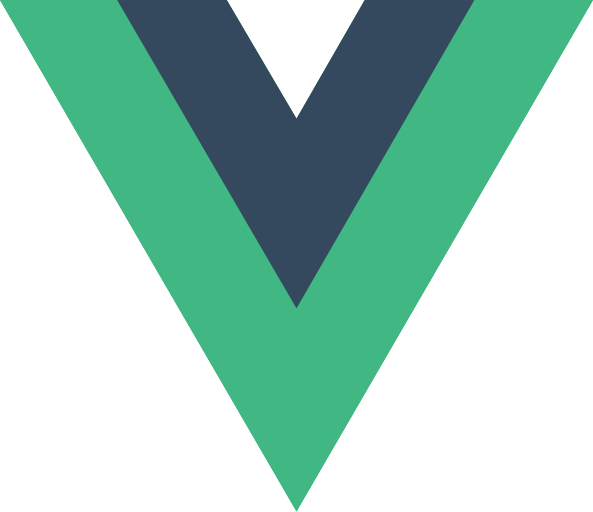 PostgreSQL

Golang

Golang
Programming language
Nginx

Docker

Time & Material
This model is suitable for projects in which you need to develop individual solutions. In fact, these are all cases when an application is needed, but at this stage, the TOR is not clearly formulated and requires improvements in the process, or when the product is innovative, all ideas are from scratch, so research is required to determine the optimal result.
Fixed price
For projects where there is no doubt about what result is needed and there is a clear, meaningful TK, of course, a fixed price is more suitable.

It is also better to use a fixed price when working with tenders (both public and private).
We are trusted