Satva Company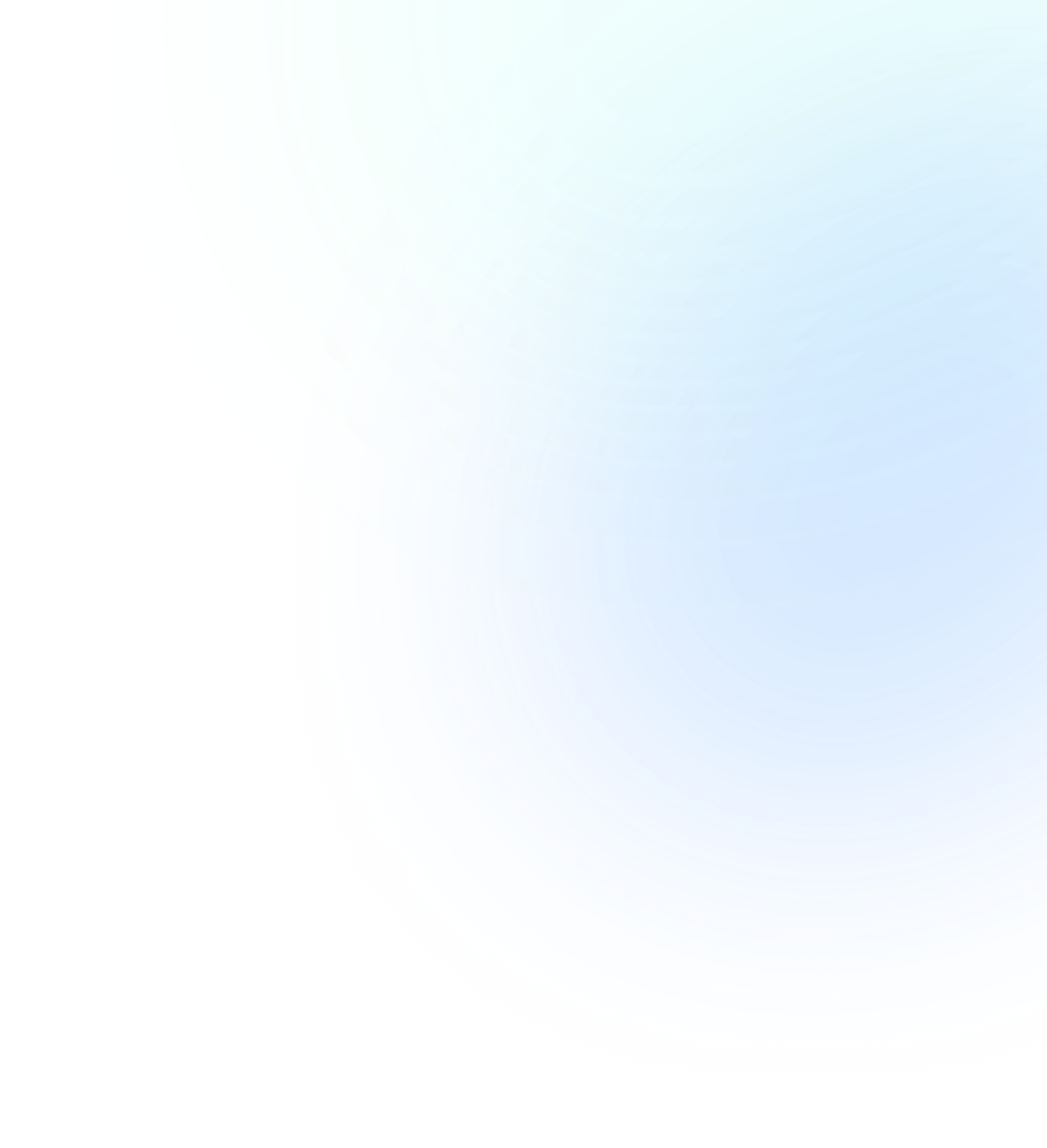 Building a better
Digital World

We're a team of developers who take our responsibilities very seriously and make sure you're happy with the end result.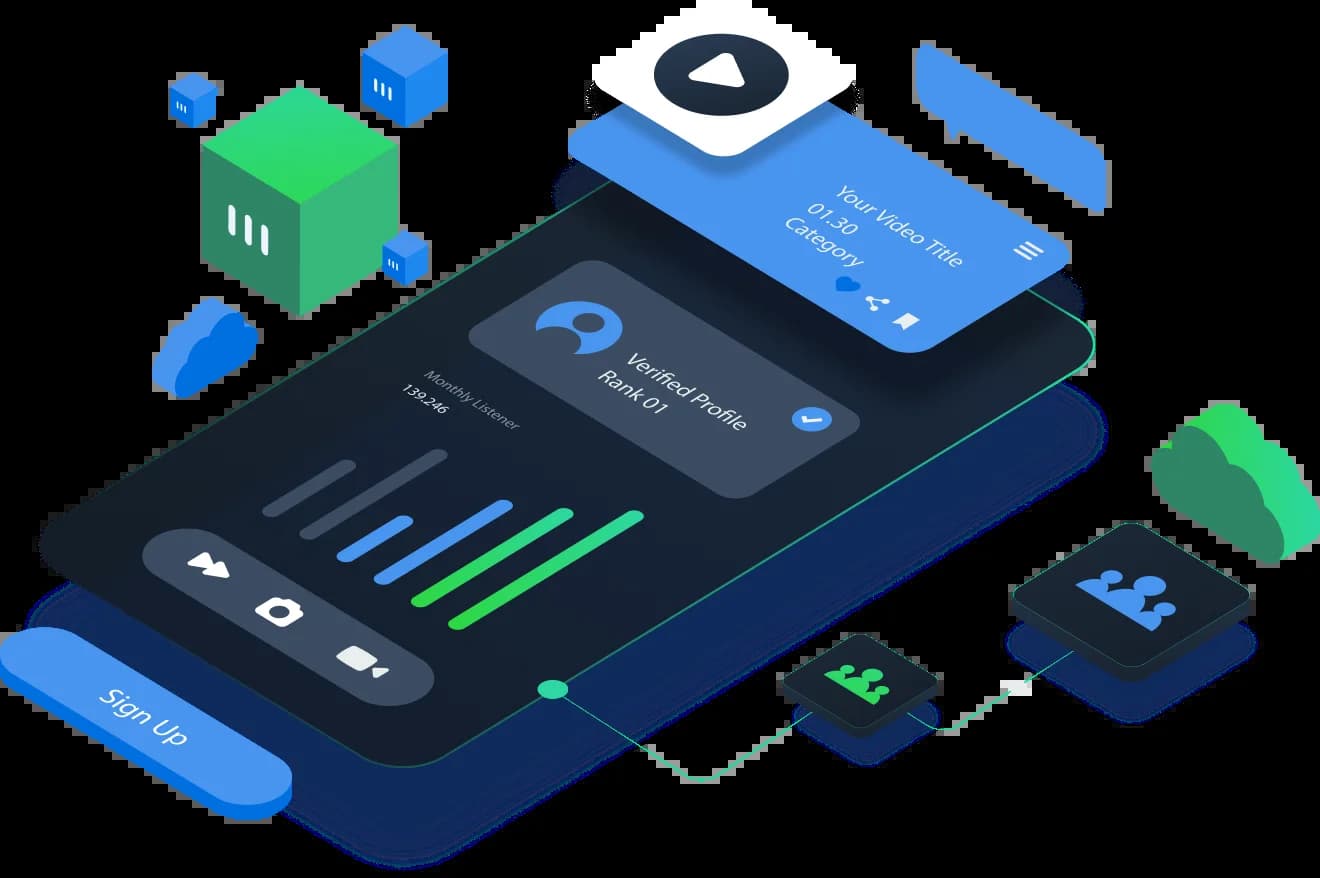 Customized software solutions for:

We find best edTech solutions that help businesses go online and branch out.

We develop eHealth applications and implement high-tech solutions in medicine.

We develop applications and services that help financial companies grow. Choose the best
You can trust in our vast expertise to provide you with exceptional results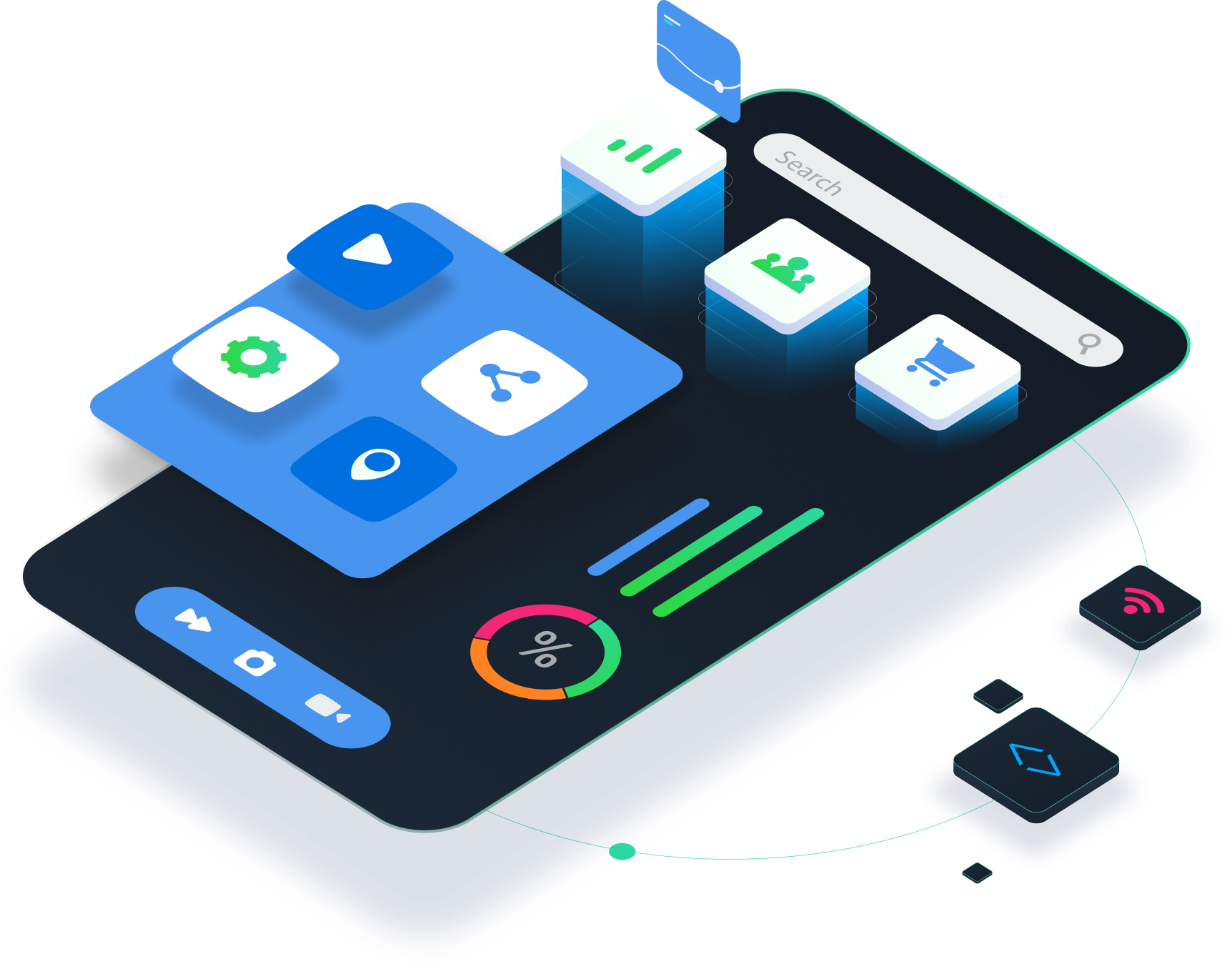 We develop software for major foreign companies
Over 10 years in development
Key developers from international companies
A team of friends who love what they do We use:

Python
Programming language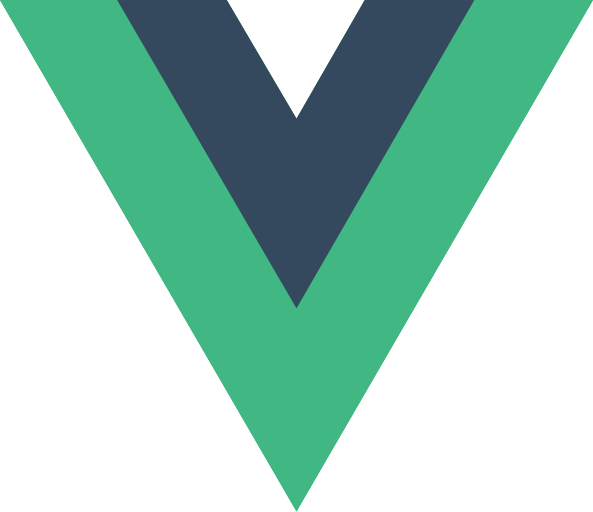 Our team
Are you looking for an IT partner who can help you achieve your business goals? Look no further than SATVA.DEV.
Our team of talented experts is passionate about driving your business forward with innovative technology solutions. From web development to data management, cybersecurity to network design, we offer a wide range of skills to help you achieve your goals.
We work closely with our clients to understand their unique needs and develop tailored solutions that deliver results.
Contact us today and discover the power of SATVA.DEV's exceptional IT skills.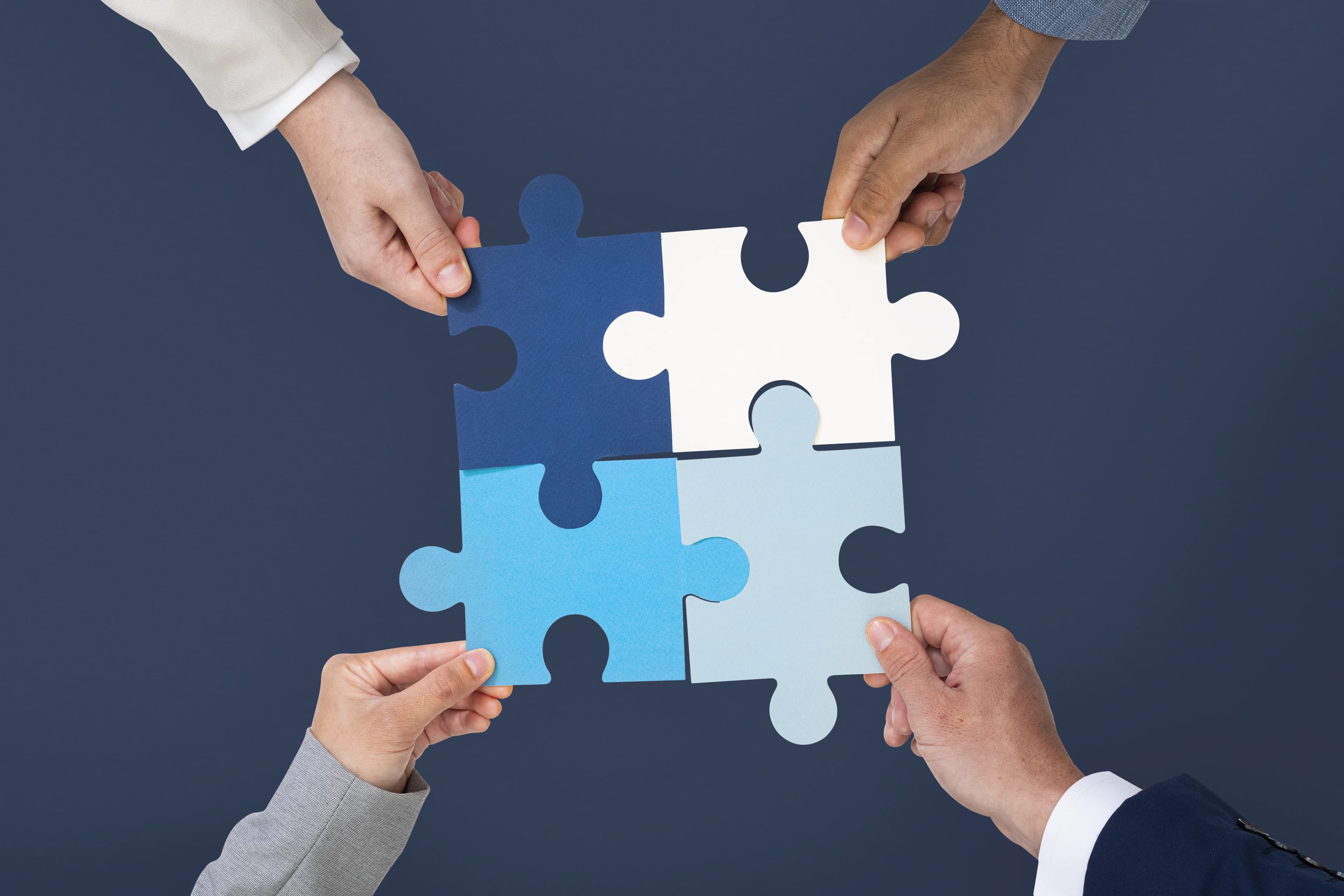 We are trusted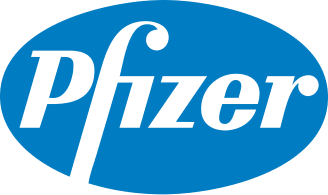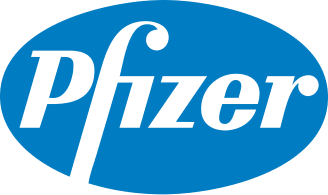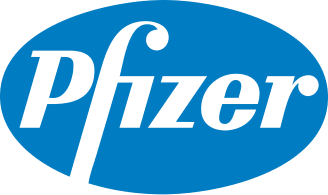 Get a free project
cost estimate
With the help of the calculation, you will be able to navigate the cost of development, as well as get expert comments of our specialists on the strengths and weaknesses of the project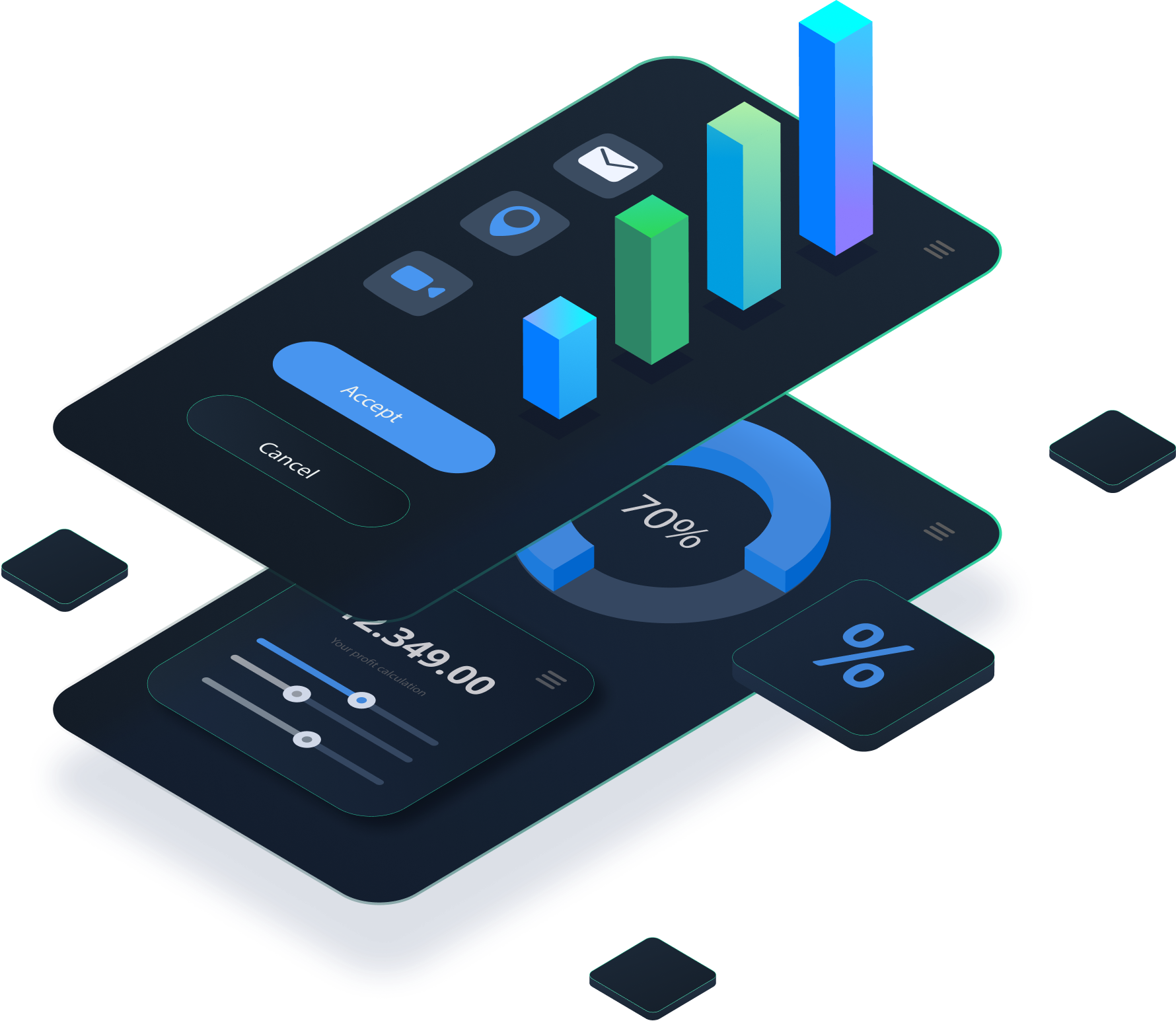 Our reviews

Best experts
Ich halte Satva.dev für echte Experten, die auf die Bedürfnisse ihrer Kunden eingehen. Besonderen Dank an den technischen Direktor Dmitry Golikov. Ich empfehle das Unternehmen jedem.
Read completely

Do you want to get high quality software? That way!
I had worked with SatvaSpace before, and I knew how high their level of expertise would be. I was sure that I would certainly get a team of experts. The team is flexible because its work is not hampered by red tape. We had frequent phone conversations and discussed the requirements while negotiating. There were no long chains from the account to the managers and back. I can also add that SatvaSpace kindly agreed to help us with the requirements analysis and negotiate pricing, which was also important. Many times they suggested creative solutions which we could not have found on our own. Thanks to that, we got a top-class product, which we are now actively testing.

Read completely