Satva Company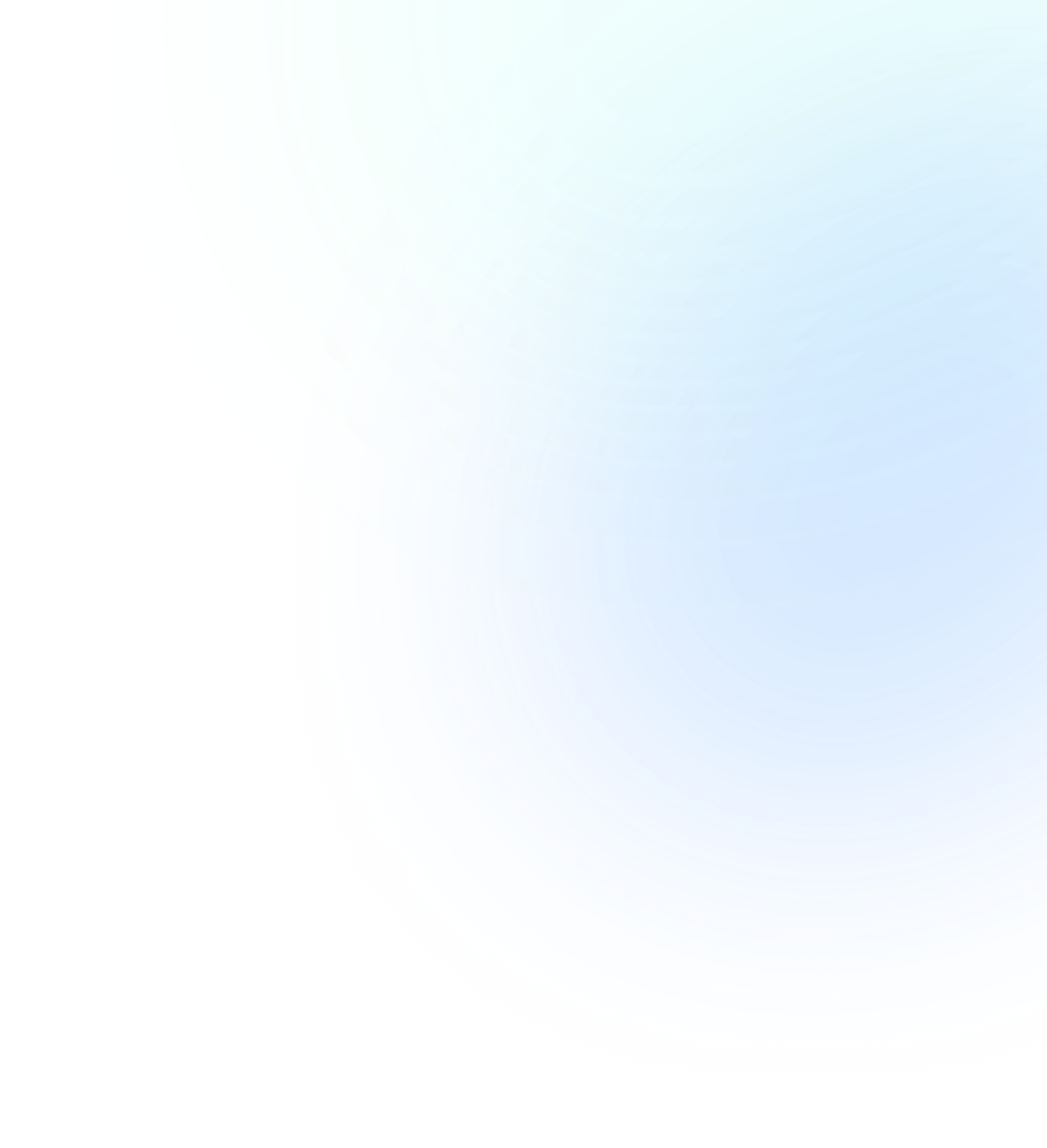 Business simulation game (NDA)
We have developed a platform that helps to teach students in a playful way.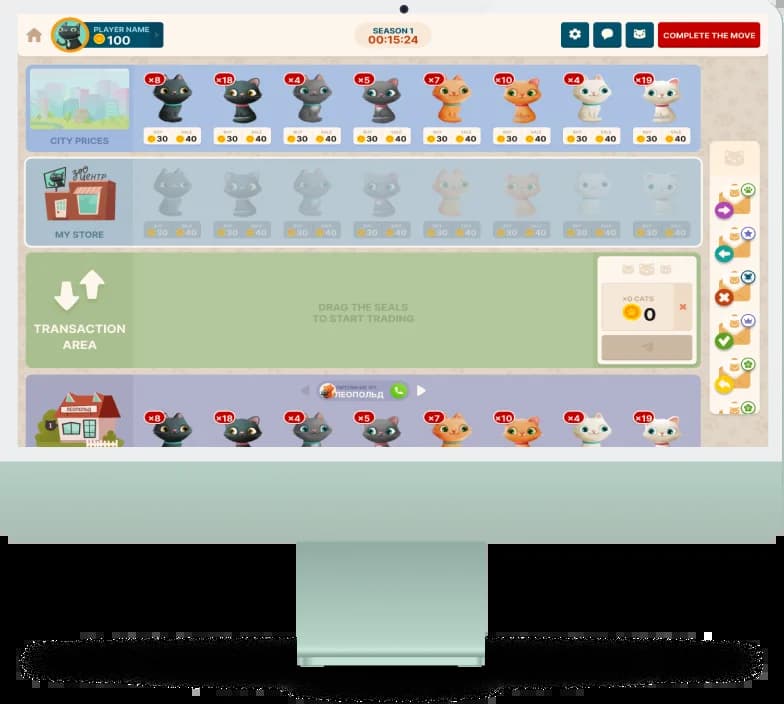 Project Outline
We faced the challenge of developing a large-scale federal project with a capacity of 200,000 people at a time and 3 million unique users just in 3 months. We had to provide the accurate analysis and the consistent work of the platform. We are planning to scale up the project further.
The contractors took a test, which the SATVA.DEV team passed with the best results.
For its own course, Univercity needed high potential students for further training and employment. In order to effectively search and shortlist students, the University developed requirements. One of the assessment tools on the platform will be a business simulation economic strategy game. The Business simulation is a long-term federal project. High-quality implementation of the game is crucial for its purpose of teaching over one million users how to increase their financial awareness while playing.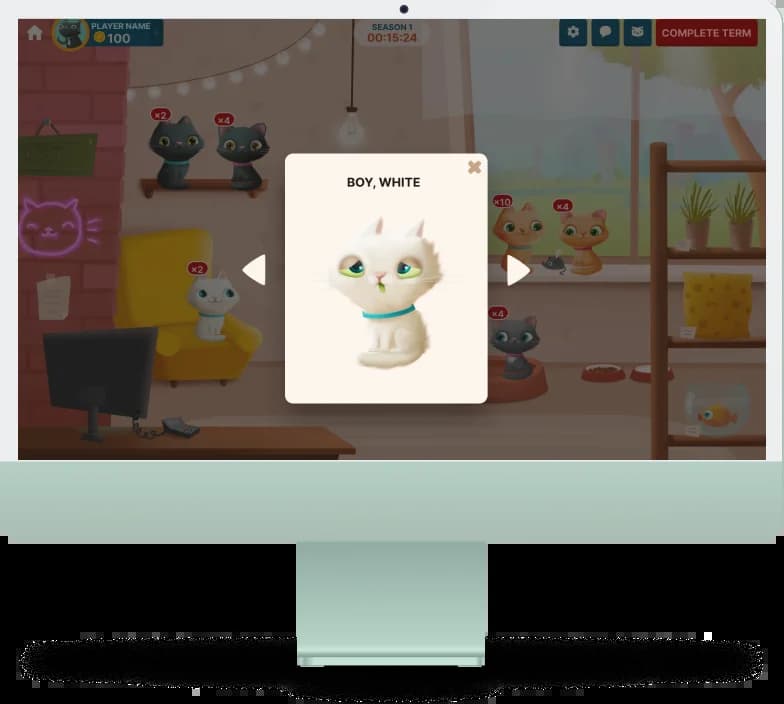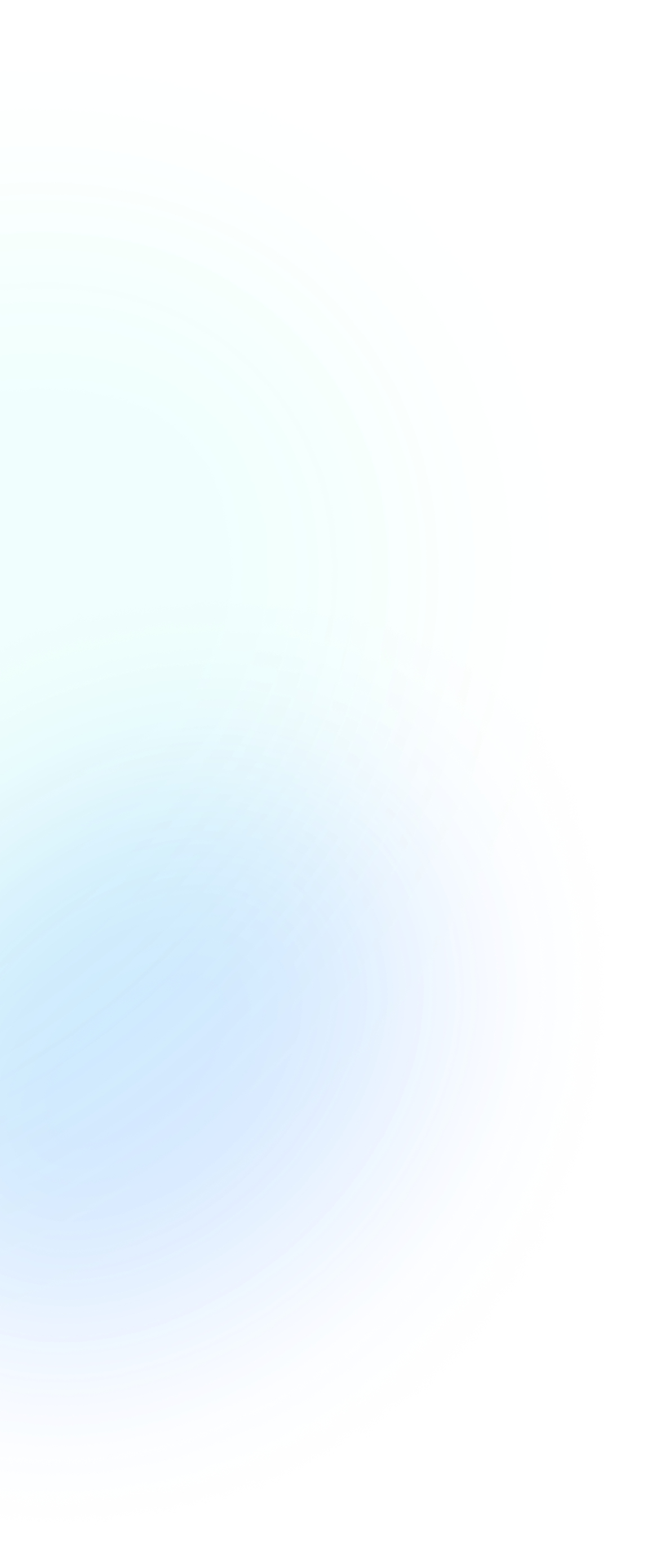 Project Solution
As soon as the auditing was complete, our developers quickly decided on the tools for business simulation which represents the idea developed by the University.
The Satva.Dev team could efficiently program the logic of rating hundreds of applicants. The basic technology stack includes Python and React.
Our team succeeded in making the user interface clear and user-friendly, and not overloaded with widgets. The design meets all modern ergonomic requirements and provides easy access to the main system functions and operations.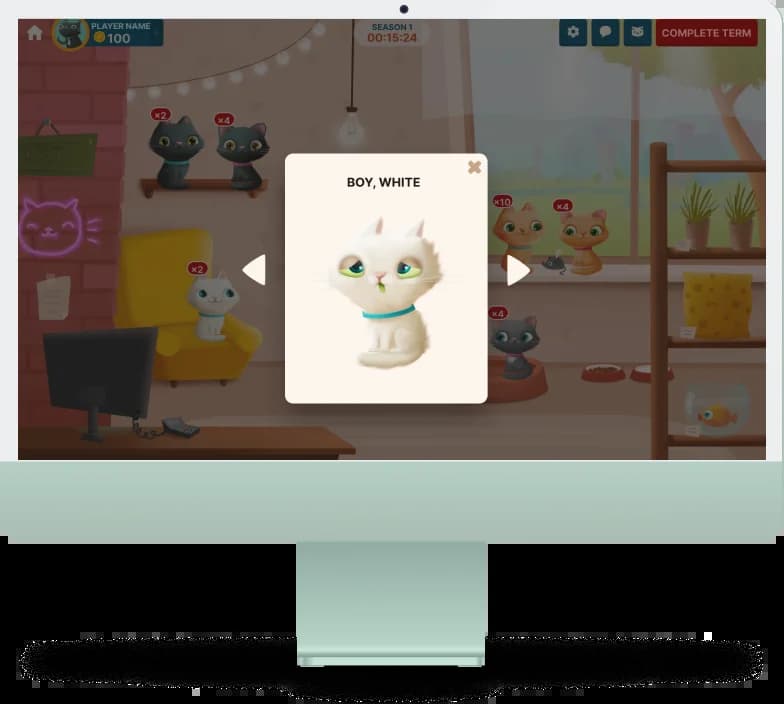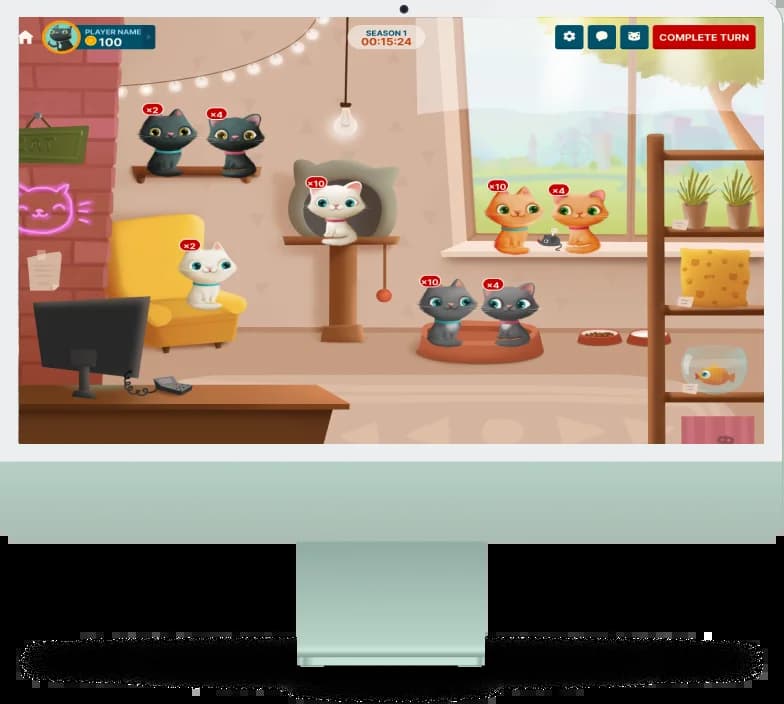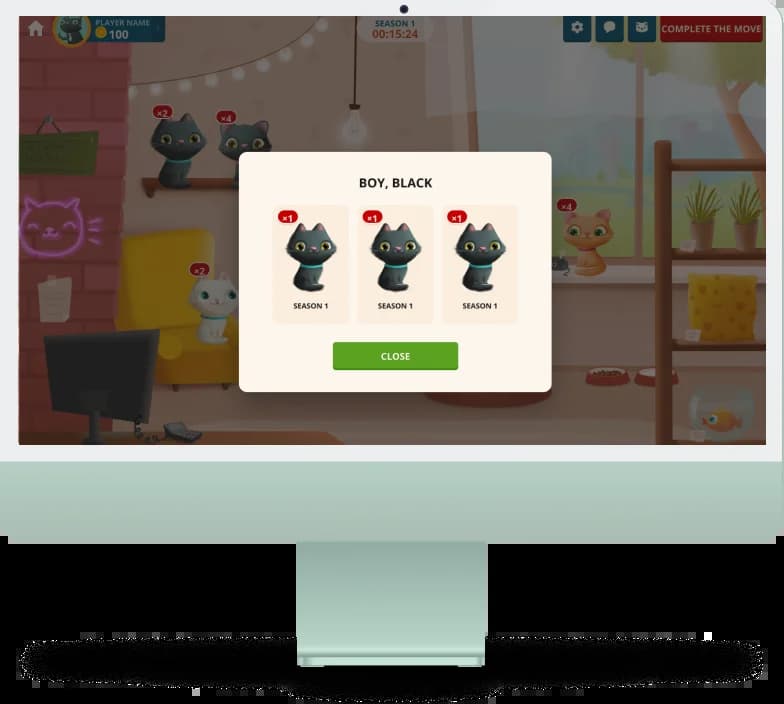 Project Team
Mobile Developer
3 Backend Developers
Backend Architect
Frontend Developer
Frontend Architect
Analyst
Product Owner
2 QA Engineers
Project Manager
UX/UI Designer
DevOps
Tech Stack
Backend